Hello, hi.
I'm currently working on a nonfiction book about radioactive toothpaste (and other things) that is (probably) called Daughter of Radium. You can read some of it here.
In 2019 I published a book of poems called O Positive. You can get it direct from Faber or through Hive (and support a local bookshop) or... *shakes head* ...Amazon.
Here's an unrepresentative poem: In which I practice happiness
Here's a review from The Observer. And here's one from the NYRB (paywalled).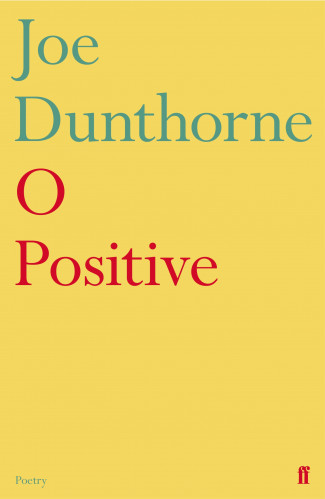 I also have a new novel. Here are some reviews: The Believer, Observer, LRB, FT, Irish Times, Guardian, New Statesman, Sunday Times, theartsdesk, The Spectator, bookmunch... Find the bad ones on your own.
You can order the UK edition through Hive or there's Amazon. The US edition, with the cover in tones of flesh & mustard, is published by Tin House and available here. It's also in French, translated by Simon Baril, published by Gallimard and available here. And it's in Italian, translated by Giulia Boringhieri, here.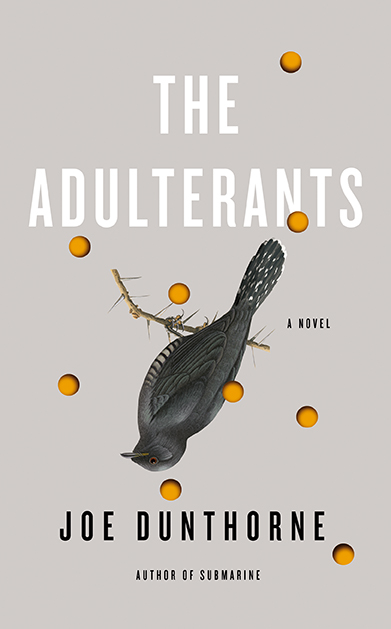 A new short story – All The Poems Contained Within Will Mean Everything To Everyone – was published by Rough Trade Books in 2018. It was shortlisted for the Sunday Times Audible Short Story Prize and reviewed by the inimitable SPAM zine here.
It's the story of one man's dream to edit a groundbreaking contemporary poetry anthology, of how that dream was actually a lot of work, what with reading many bad poems and also competent ones and handwriting rejection letters and using his wife's family money to pay postage and production costs, all while trying to bounce his newborn son to sleep. It is the story of the epiphanies that come with extreme tiredness: that maybe, just maybe, the greatest poetry book of all is one that contains no poems.
(ALSO PURCHASE THE SPECIAL EDITION AND GET YOUR OWN PERSONALISED REJECTION LETTER)
And here are some older (but still good) books...